TIRED OF UNCOMFORTABLE DRAFTS,
ANNOYING EXTERIOR NOISES, AND HIGH ENERGY BILLS?
IS YOUR WALL INSULATION WORKING?
Are you tired of uncomfortable drafts, annoying exterior noises, and high energy bills? Take control of your home's comfort and energy efficiency issues by calling Home Comfort Solutions TODAY!
The two largest contributors to a home's air leakage are exterior walls and attics. According to the Department of Energy, the average home has enough air leakage gaps to add up to a 2-foot hole. That's equivalent to leaving a medium-sized window wide-open for 24 hours a day! RetroFoam™ is the ONLY insulation product that STOPS the air leaks!
Home Comfort Solutions has the solution to eliminate energy loss through your walls. Traditional wall insulation, like fiberglass and cellulose, can break down while trapping dust and moisture. Over time, your walls settle, and air creeps into your home. This unwanted, uncomfortable air forces your HVAC to work overtime, which creates a rise in your energy bills.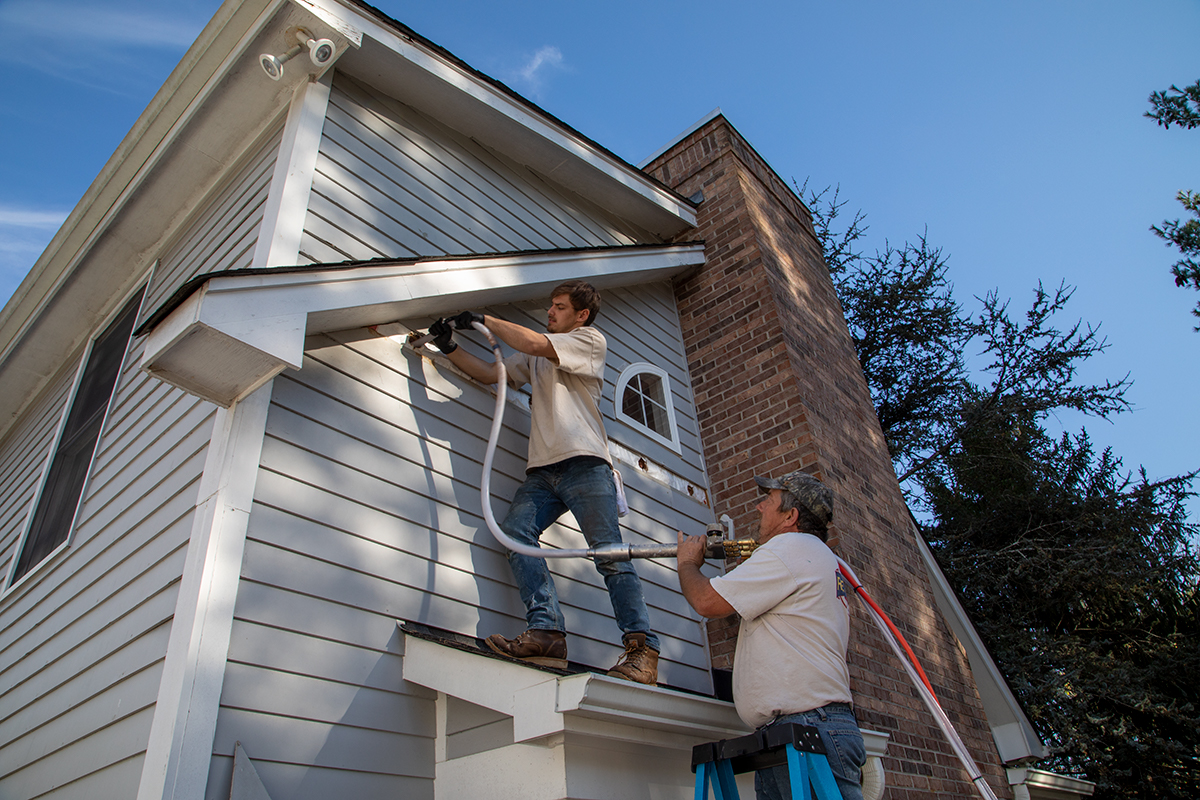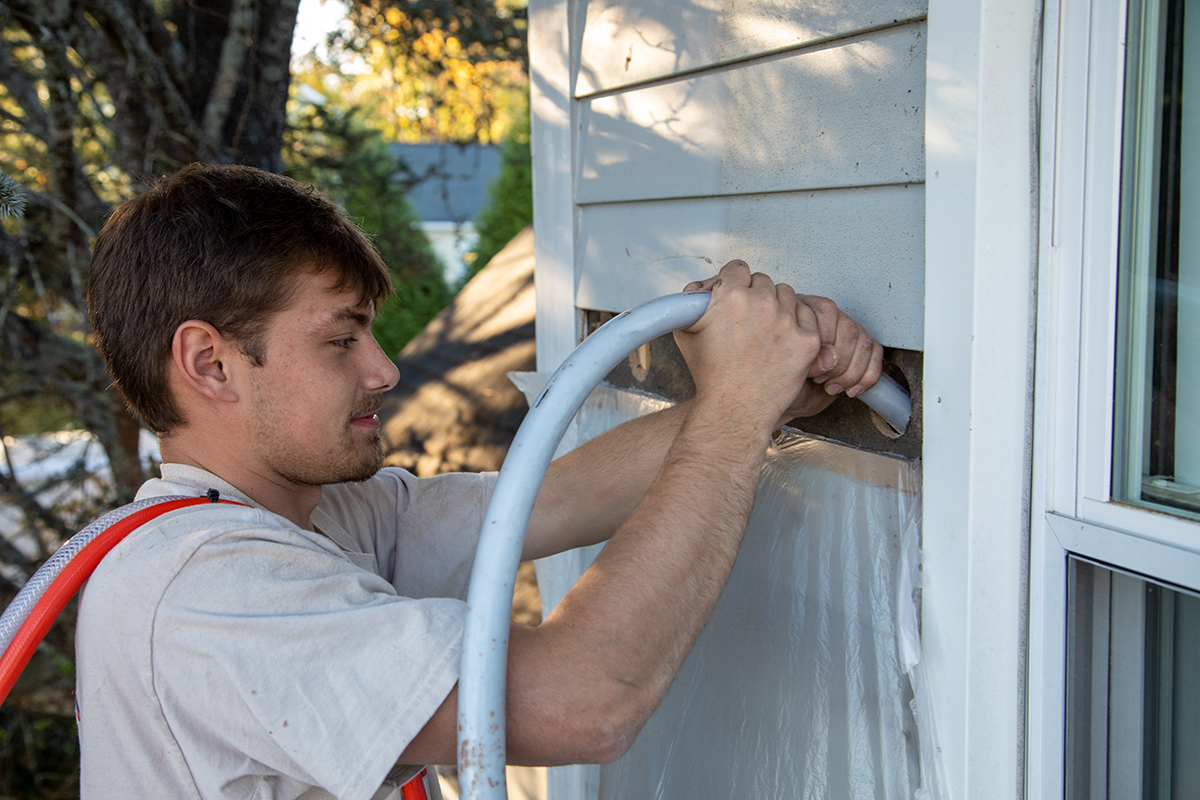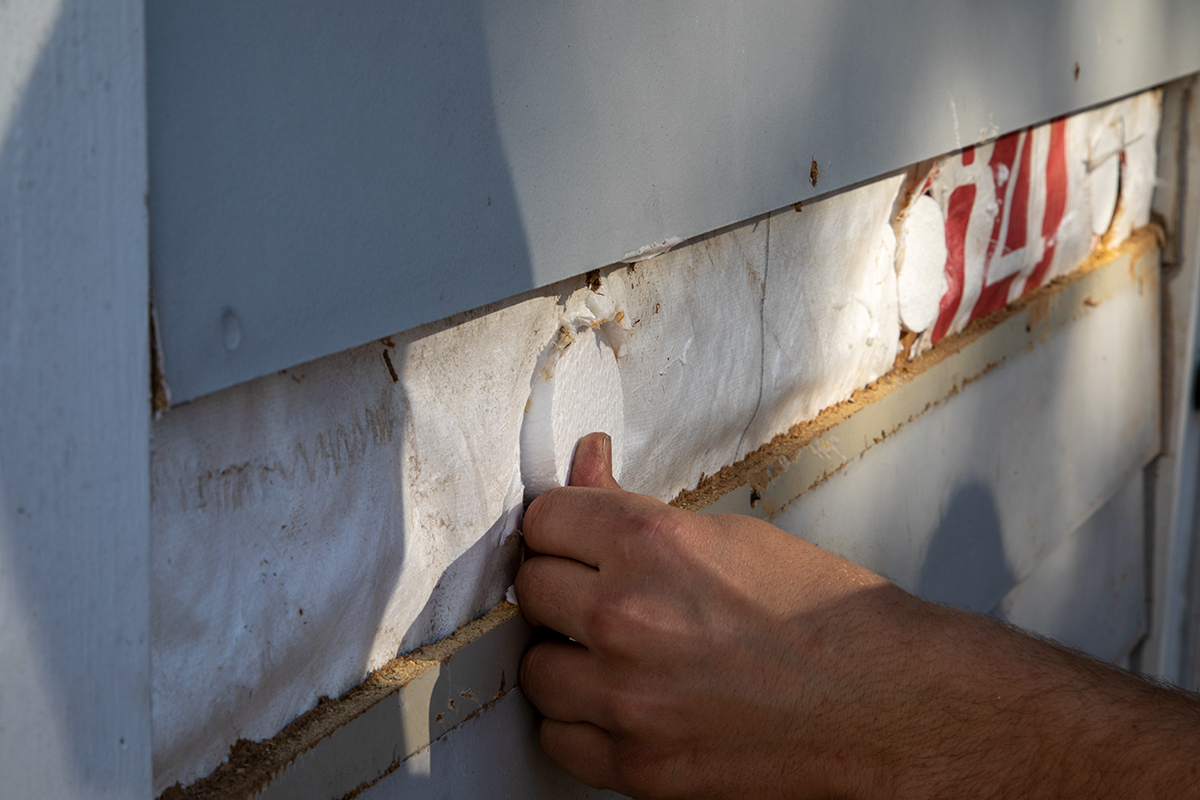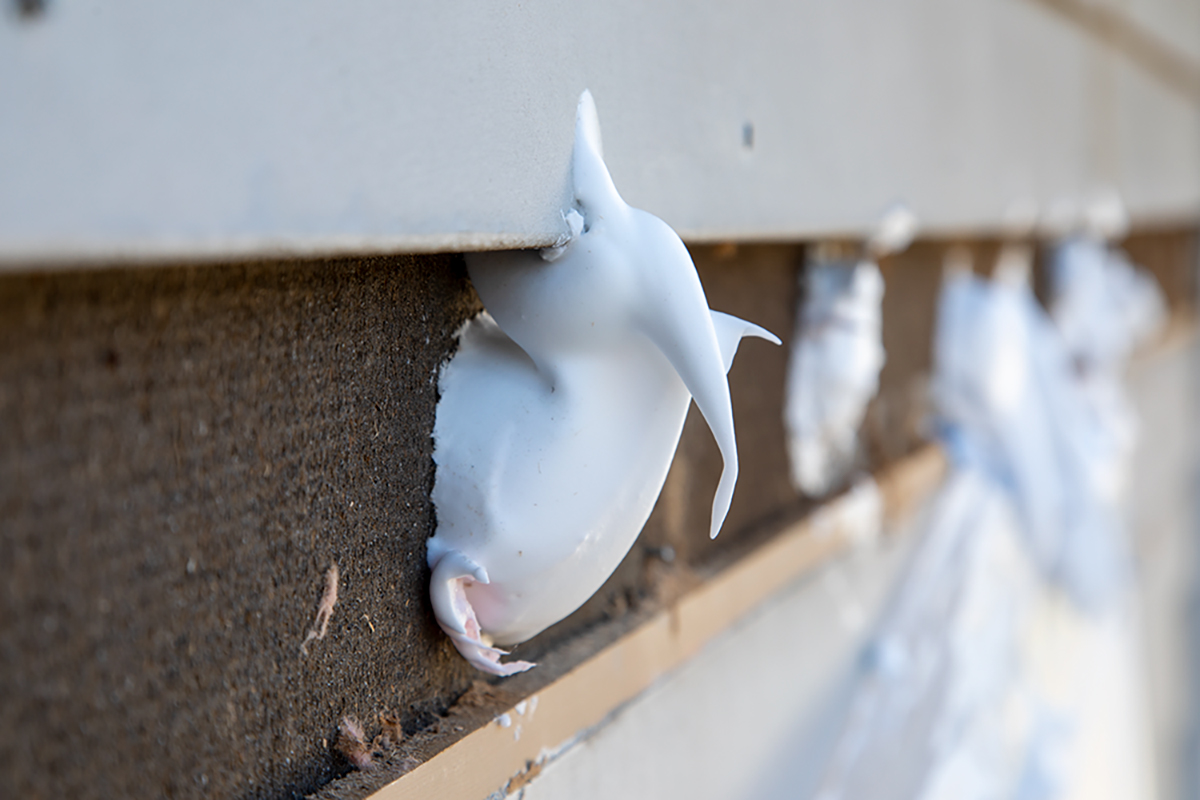 SEE RETROFOAM'S SUPERIOR QUALITIES
HOW MUCH DOES FOAM INSULATION COST?
Less than you may think! When factoring the reduction in your energy bills, available tax credit, our 0% financing, and the increase in your home's value from installing foam insulation, the actual costs is very little!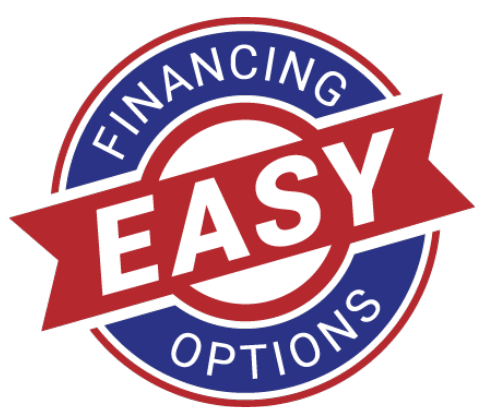 WHY IS RETROFOAM™ BETTER?
RetroFoam™ is a better solution than standard wall insulation because it has a higher R-value, maintains that R-value at any temperature, and eliminates drafts and air leaks. Reducing drafts will not only increase your comfort, it will increase your savings with more cost-effective heating and cooling bills. As an added bonus, RetroFoam™ will not break down over time, so your home will be protected indefinitely. RetroFoam™ wall insulation can provide great benefits to you and your family while preserving the investment you've made in your home.
CAN I GET RETROFOAM™ IN MY WALLS?
Yes! We can insulate almost any existing home with RetroFoam™. Our expert technicians can install RetroFoam™ in homes with vinyl, wood, brick, and many other types of siding. If you're ready to enjoy the many benefits of RetroFoam™ wall insulation, contact Home Comfort Solutions today to request a FREE estimate!
Proudly serving Knoxville & The East Tennessee Region
We service knox, blount, Sevier, Cocke, Jefferson, Roane, Loudon, greene, Hawkins, Hamblen, Grainger, Hancook, Clairborne, union, Campbell, Scott, Anderson, Morgan, Cumberland, Rhea, Meigs, Mcminn, Monroe, Polk, and Bradley Counties.