When it comes to your home's crawlspace it is important to choose the best option for your home's health. From full encapsulations to spray foaming the floor of your home, Home Comfort Solutions has the products to take care of your home. Depending on your home's needs we will recommend performing an encapsulation of the crawlspace or reinsulating the floor of the home.
When shopping crawlspace encapsulations you will find many varieties of options. Here at Home Comfort Solutions these steps are most often used in an encaspulsation:
Remove any existing insulation and vapor barriers
Install 12mil thick plastic vapor barrier across complete floor, up walls and pillars
Block off all vents in the foundation walls
Spray foam the block wall
Install a wifi capable dehumidifier
Perform a walkthrough with the homeowner
A crawlspace encapsulation is when you prevent the crawlspace from breathing with outside unconditioned air. This helps control the humidity and temperature in the crawlspace with ease , by spraying the foundation walls of the crawlspace.
Another option for your crawlspace would be to spray foam insulate the floor of your home. Many people choose this option when they are experiencing cold floors, this application process is also helpful with keeping the floor healthy and protected from moisture in the crawlspace. Although your crawlspace may be cooler or warmer than your home, your floors will stay at a constant temperature, keeping that cool/warm air out of the home.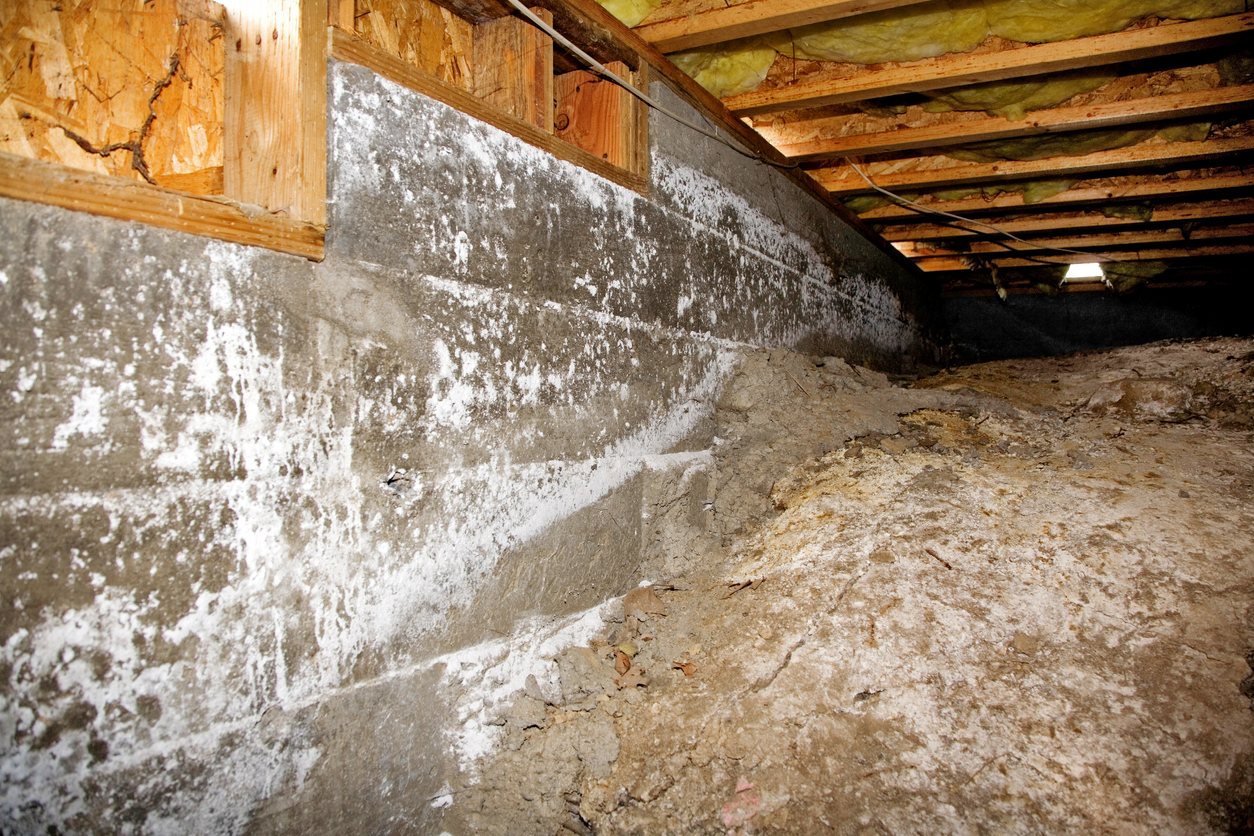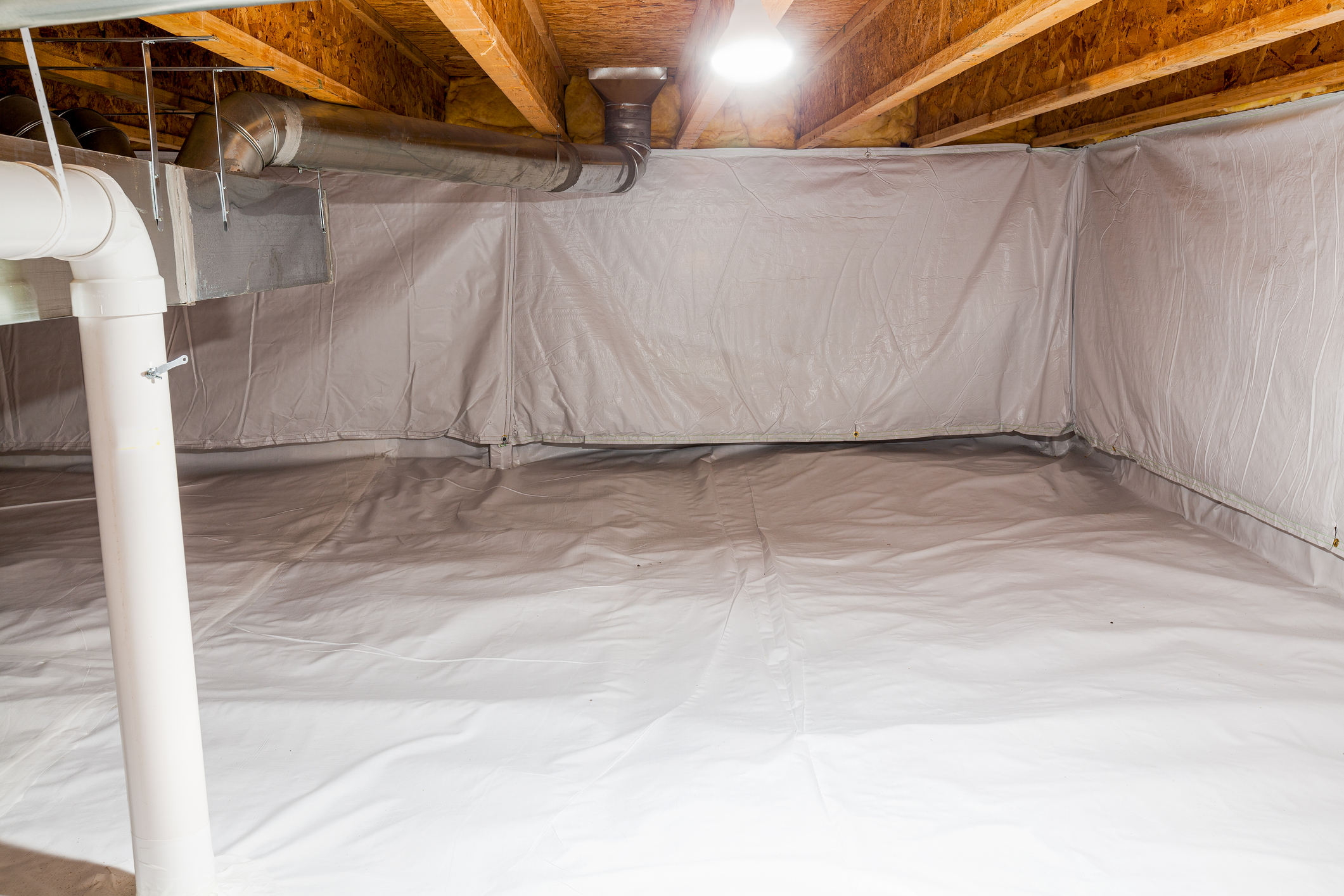 Proudly serving Knoxville & The East Tennessee Region
We service knox, blount, Sevier, Cocke, Jefferson, Roane, Loudon, greene, Hawkins, Hamblen, Grainger, Hancook, Clairborne, union, Campbell, Scott, Anderson, Morgan, Cumberland, Rhea, Meigs, Mcminn, Monroe, Polk, and Bradley Counties.