RETROFOAM™
A MESS-FREE, AND HASSLE-FREE INSTALLATION PROCESS
RetroFoam™ is typically installed from the outside of your home thereby eliminating the need to disturb your interior living space. A certified RetroFoam™ technician drills small holes through the exterior of your home and into each wall cavity. Then, RetroFoam™ is injected into each hole. Once the entire wall cavity is filled, the holes are plugged, and the exterior of your home shows no signs of our installation process – it's that simple!
Most RetroFoam installation can be completed in one day, and you'll experience the benefits immediately! With RetroFoam™, there is no need to tear open walls, move furniture, or create a mess inside your home. RetroFoam™ is the mess-free and hassle-free solution to your insulation needs!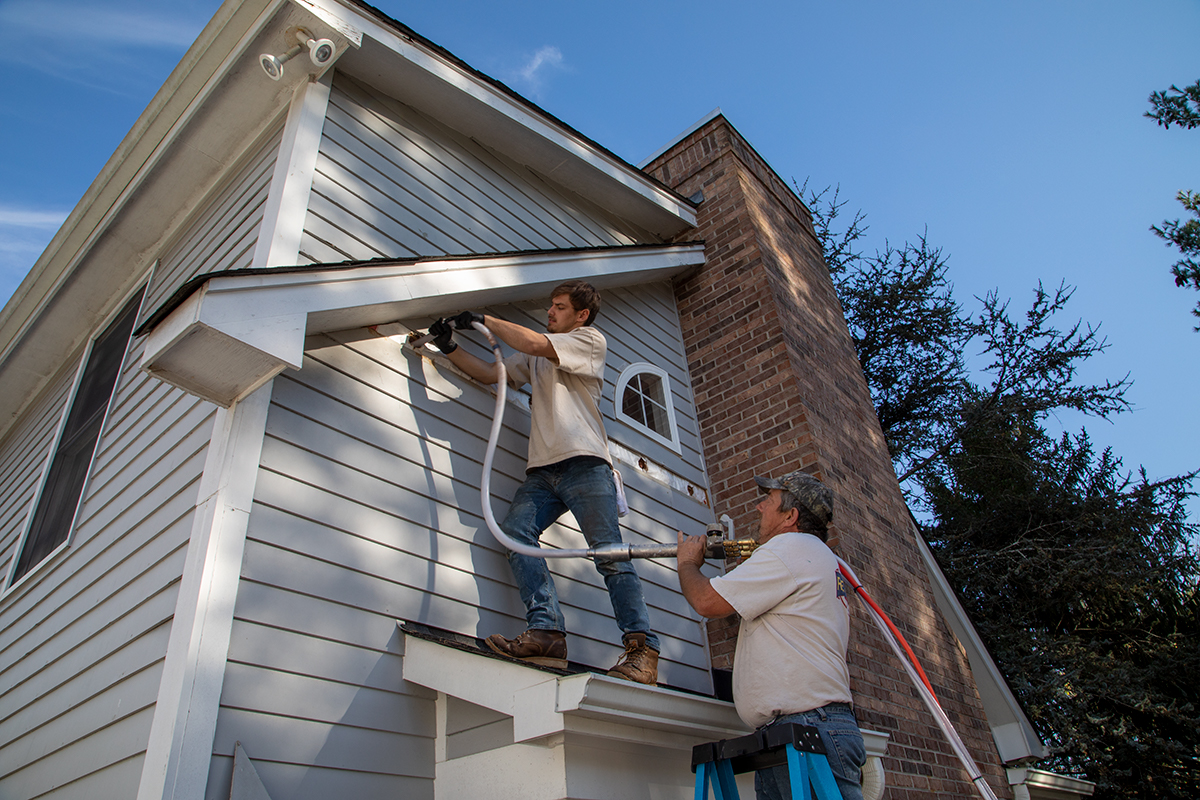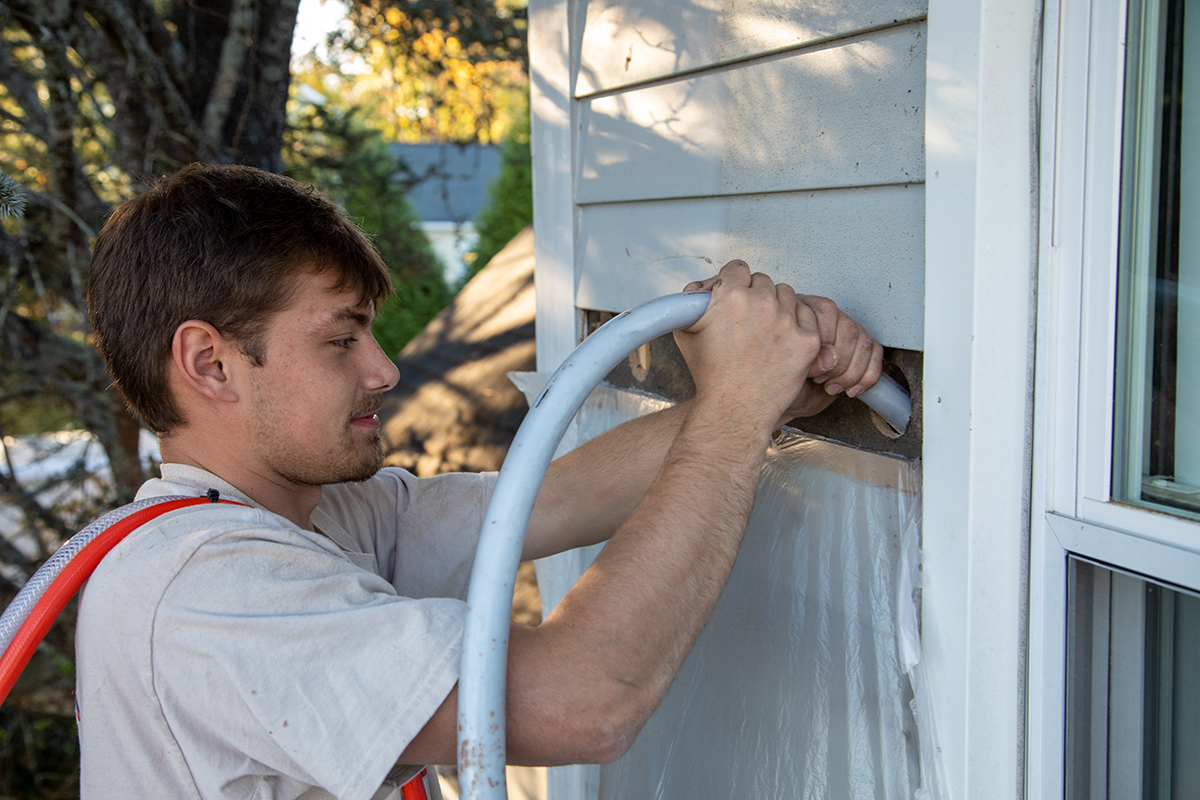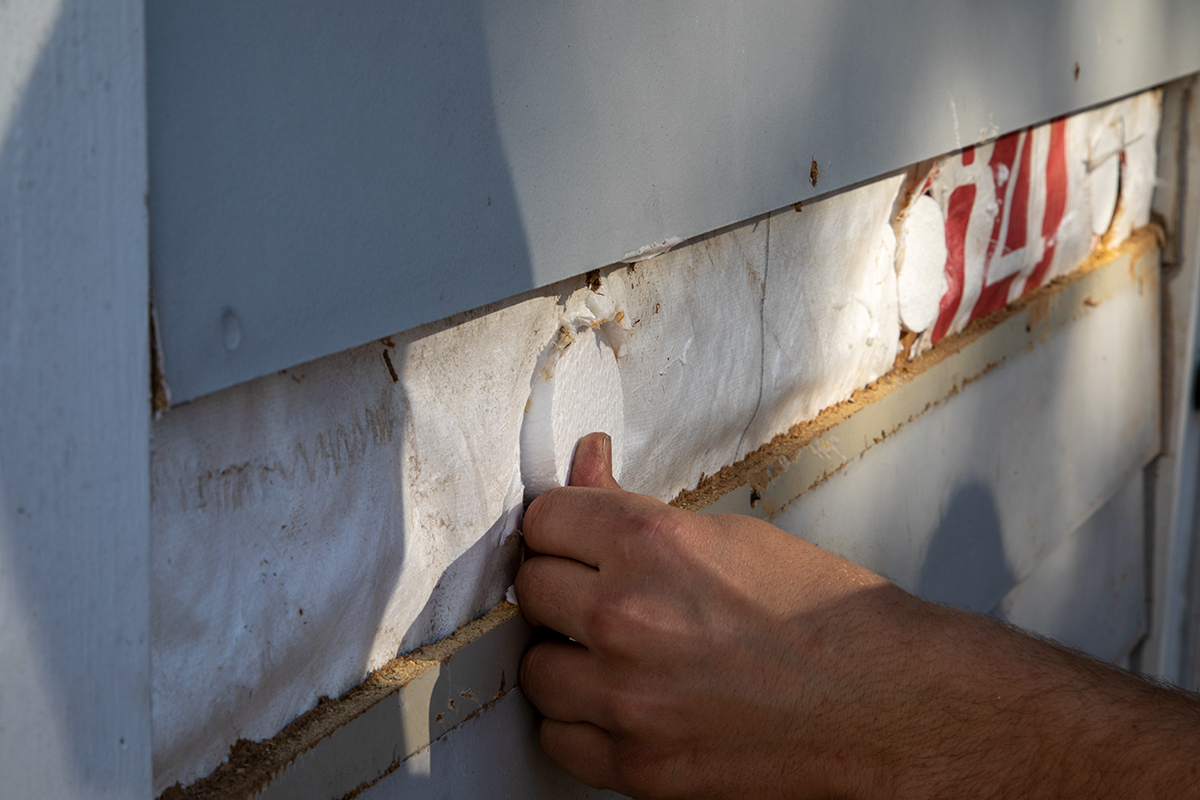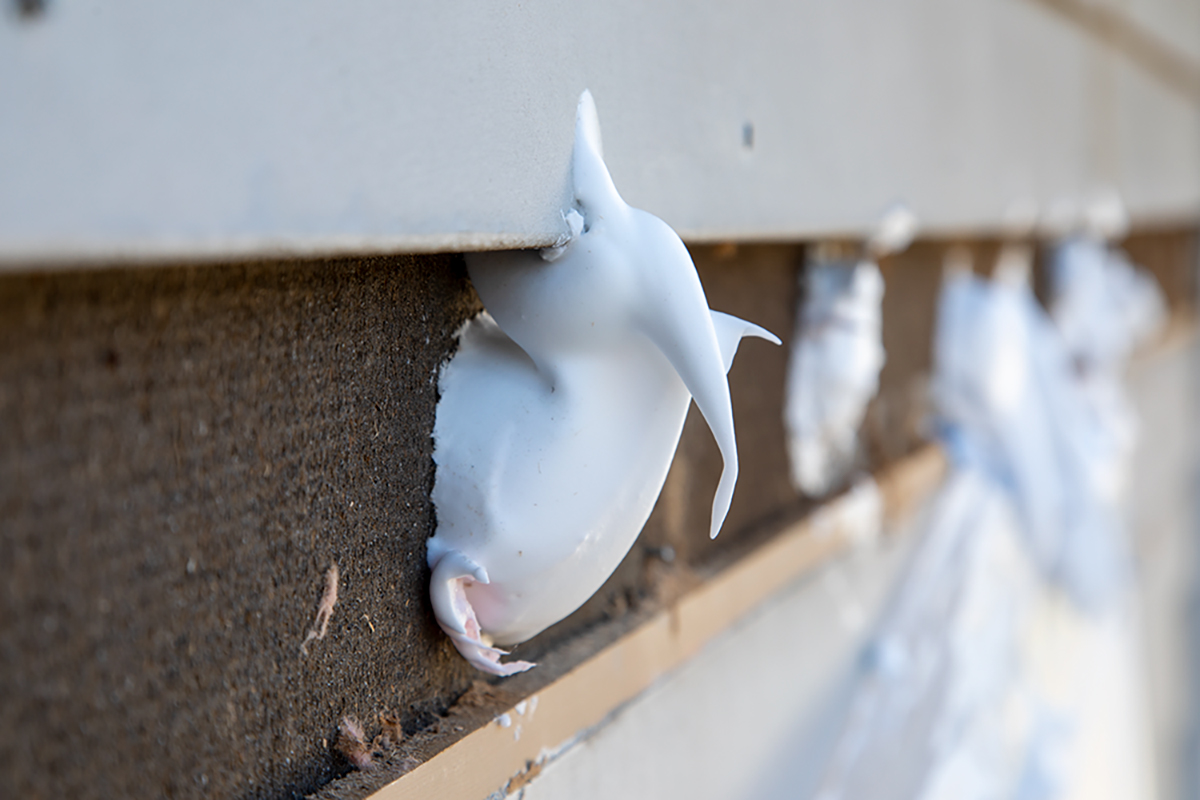 Typically Completed in One Day
LIFETIME WARRANTY
Home Comfort Solutions offers a Lifetime Warranty on the product and workmanship of our foam insulation services. The Lifetime Warranty is transferable, which means the benefits of RetroFoam™ add permanent value to your home, even if you decide to sell.
Questions about our Lifetime Warranty? Call us TODAY at (865) 966-3000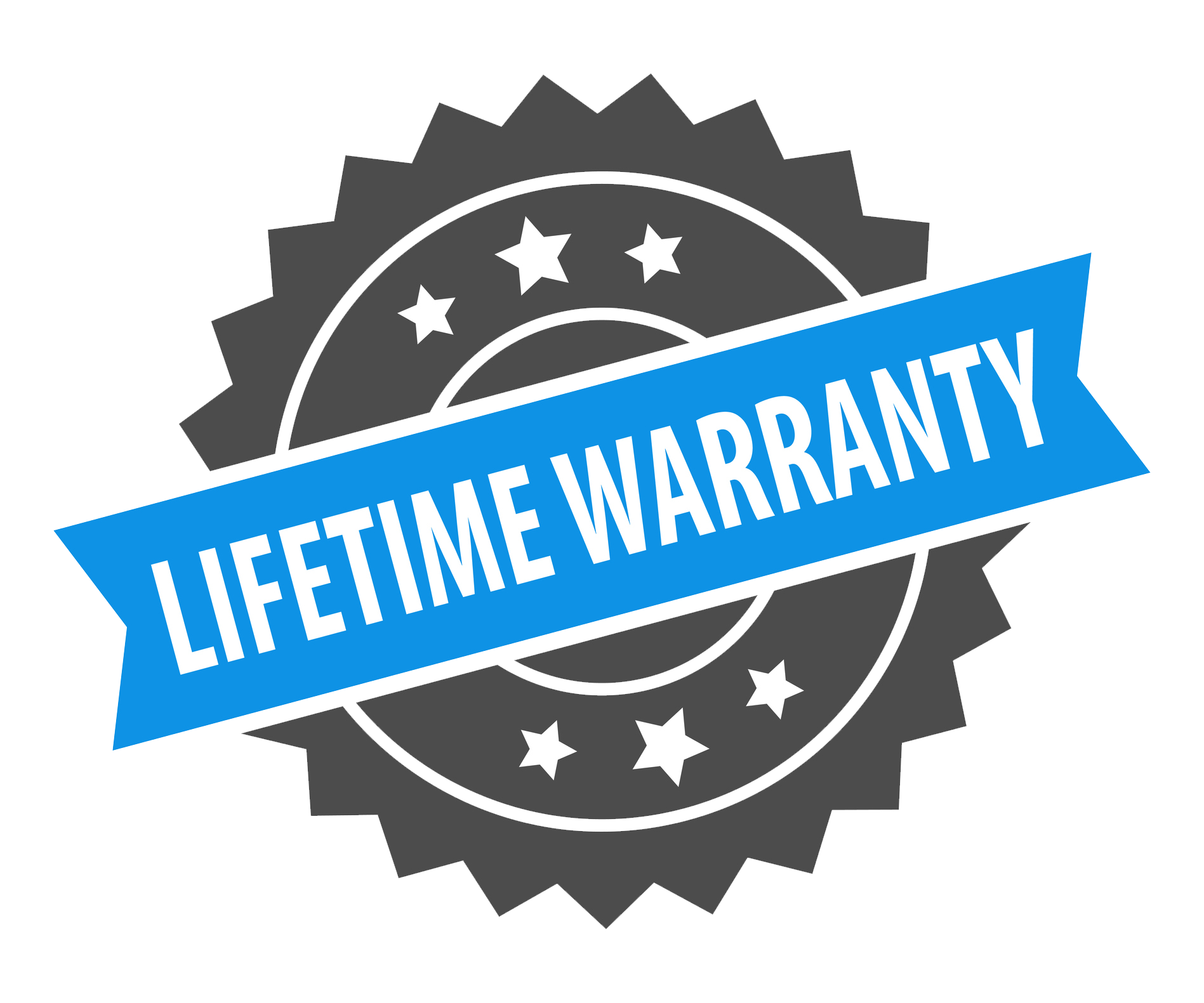 Frequently Asked Questions
Proudly serving Knoxville & The East Tennessee Region
We service knox, blount, Sevier, Cocke, Jefferson, Roane, Loudon, greene, Hawkins, Hamblen, Grainger, Hancook, Clairborne, union, Campbell, Scott, Anderson, Morgan, Cumberland, Rhea, Meigs, Mcminn, Monroe, Polk, and Bradley Counties.