Heating, Cooling, &




Retrofit insulation

in Knoxville
and the east Tennessee region
Home Comfort Solutions specializes in your home's energy performance by using proven, knowledge based practices when addressing your heating, cooling and insulation needs.
Why HCS?
100% Satisfaction Guarantee

Best Warranties in the business

Employees are drug-tested and background-checked
Home Comfort Solutions
At Home Comfort Solutions your comfort and well-being are at the heart of what we do. We aim to keep your home comfortable all year-round and provide peace of mind by ensuring your HVAC equipment operates efficiently and your home is insulated properly. Our services not only provide comfort, but also help you save money and improve air quality for a healthier living environment. Thank you for putting your trust in us to protect your home and family. Our commitment to customer satisfaction, combined with our expertise in HVAC equipment, makes us your reliable choice for furnace and AC repair and replacement, and insulation upgrades. Customers can trust that we will provide a quick and efficient service, backed by a satisfaction guarantee.
Proudly serving Knoxville & The East Tennessee Region
We service knox, blount, Sevier, Cocke, Jefferson, Roane, Loudon, greene, Hawkins, Hamblen, Grainger, Hancook, Clairborne, union, Campbell, Scott, Anderson, Morgan, Cumberland, Rhea, Meigs, Mcminn, Monroe, Polk, and Bradley Counties.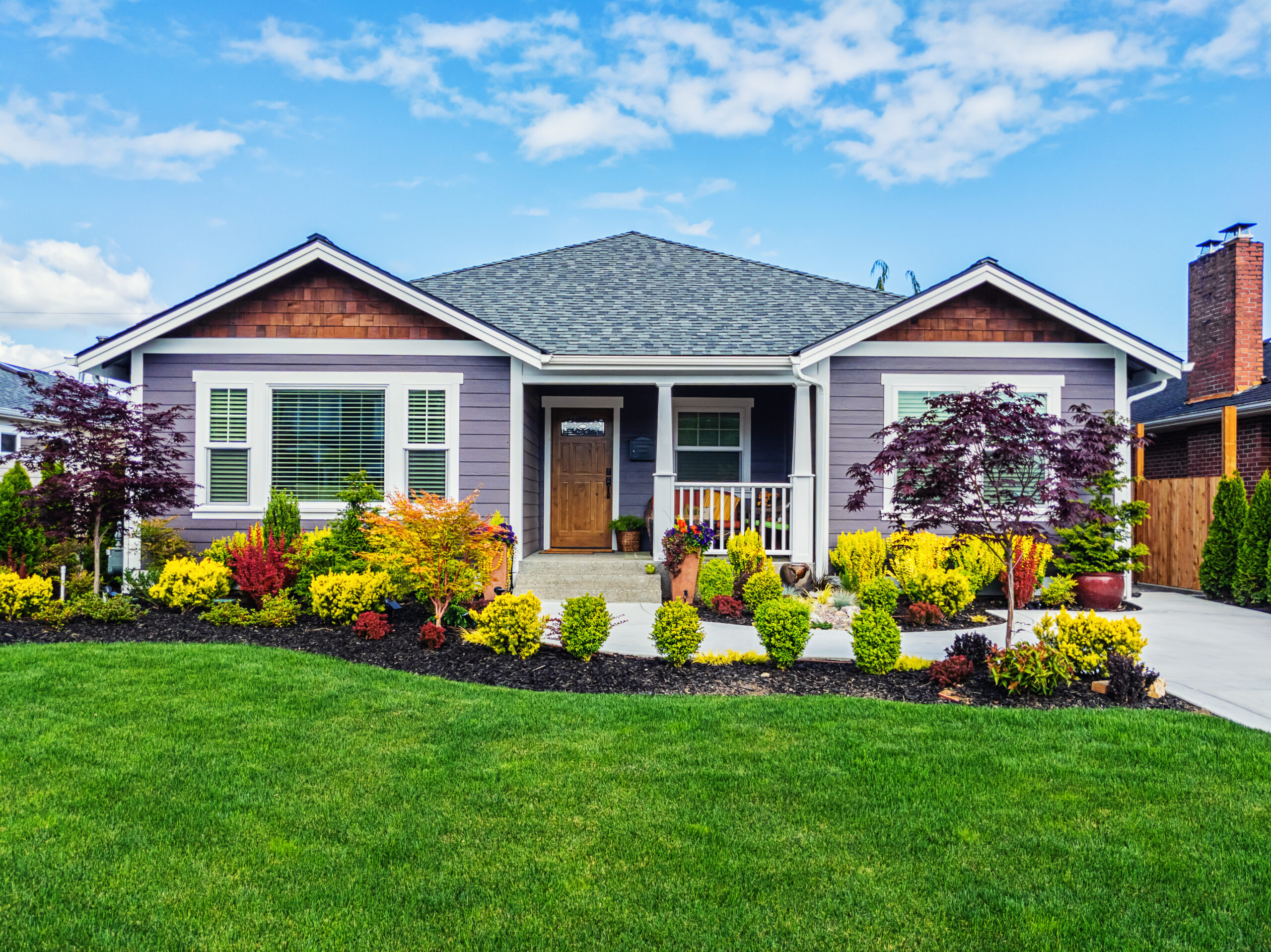 "This company was great to work with! Very professional and they always got with me on a timely manner when I contacted them. The work they did was phenomenal! The insulation they provided to my home will save me thousands of dollars in utility bills for years to come. It only let me put five stars down but from me, they get ten stars for their awesome work and professionalism!"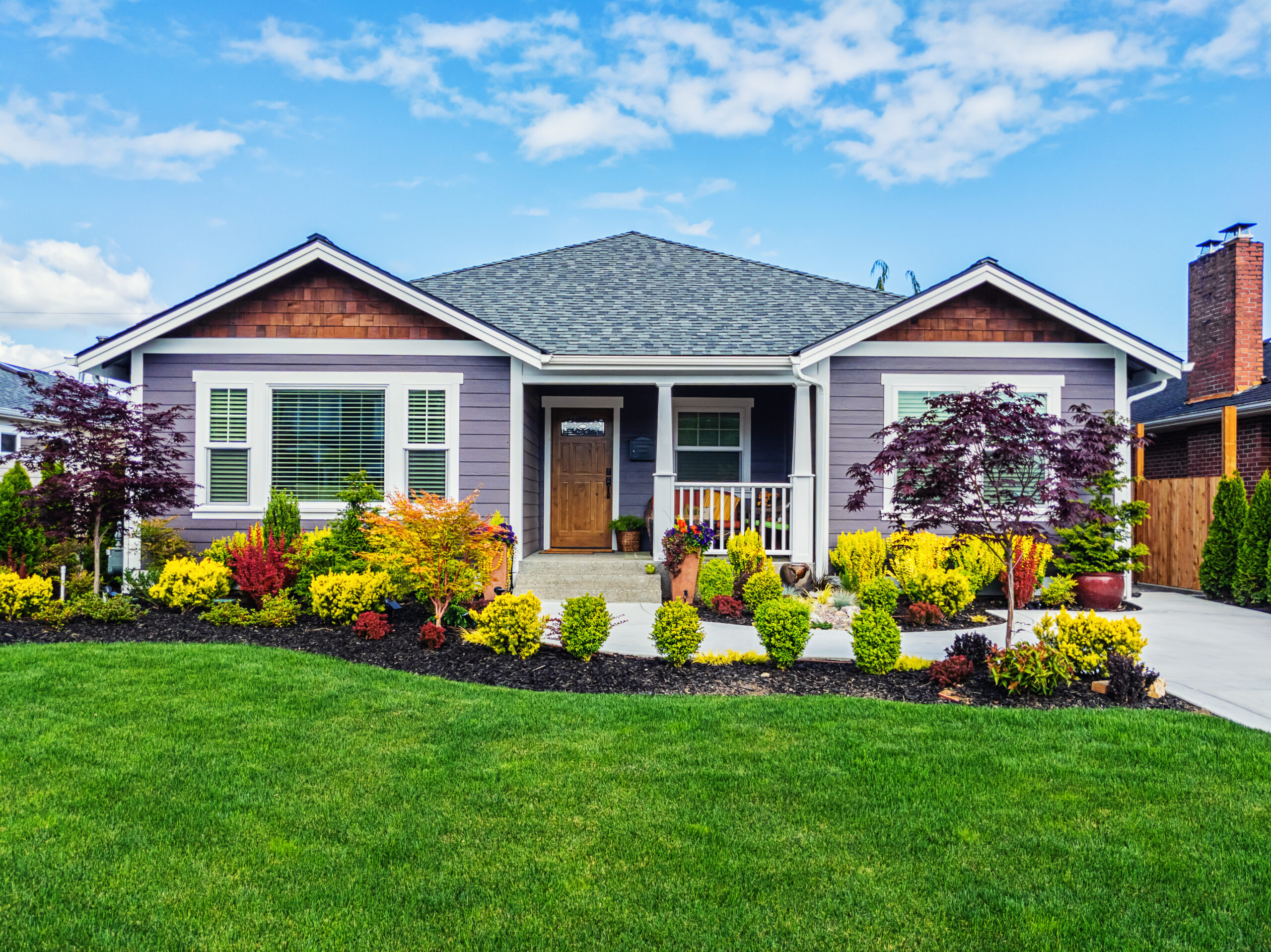 "My home was built in 1900. Home Comfort Solutions came in and removed the old insulation, repaired some ducts that were improperly installed, and installed spray foam insulation. It has drastically dropped my electric bill. They did not leave a mess at my home and were very professional. They did a wonderful job and I would highly recommend them."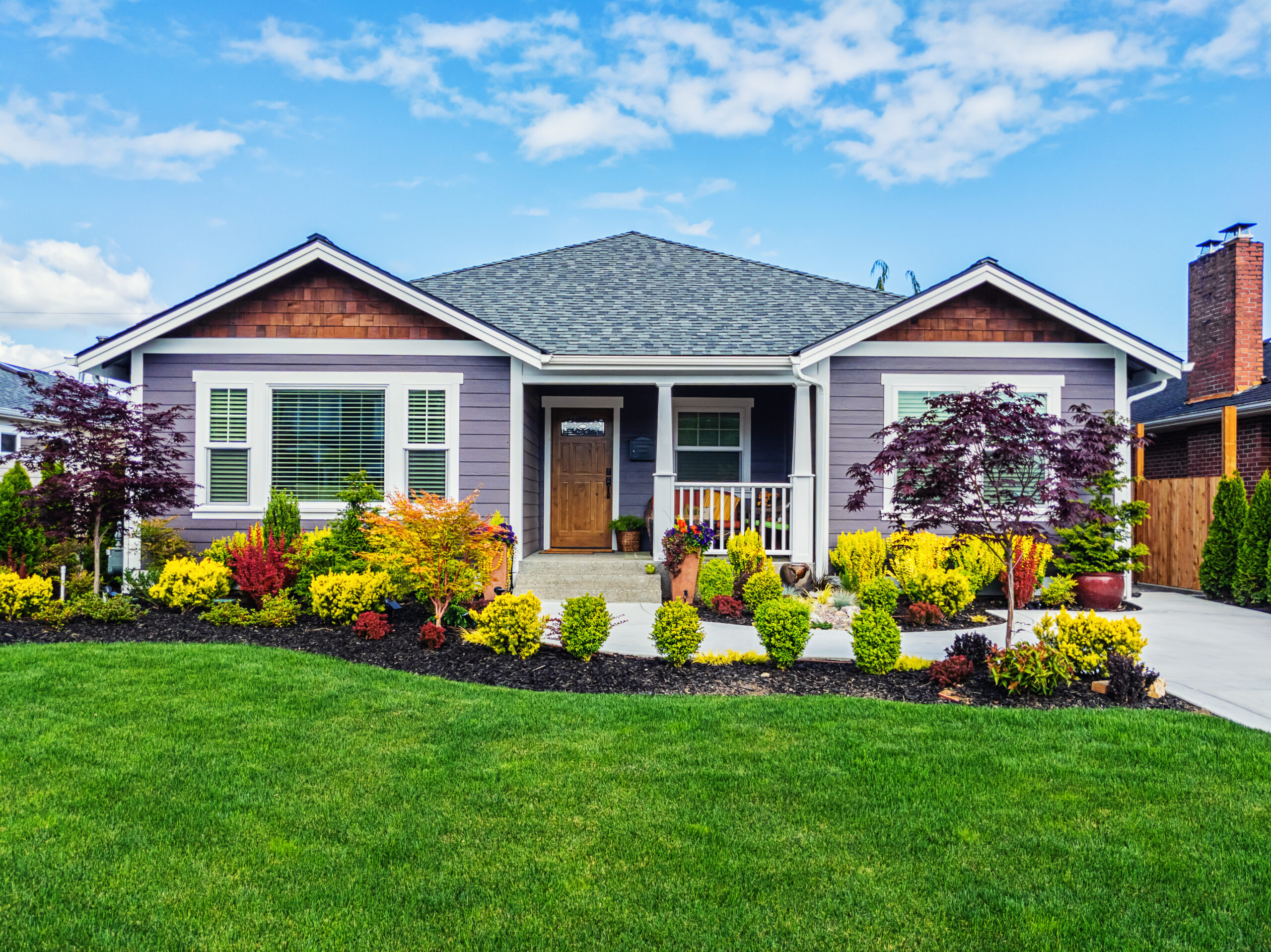 "Since we had RetroFoam installed we noticed the house is much more comfortable. We used to notice the windy days, but now our home is very quiet. We have a bump-out area in the dining room where the floors were always cold, but now we can walk by our bay window in bare feet and the floor is toasty warm."
Locally Owned
and Operated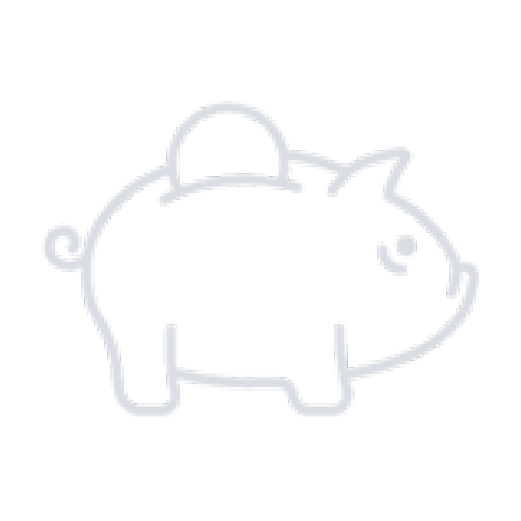 Instant Savings
With our whole home approach looking at HVAC and insulation, you will avoid unexpected spikes in your utility bill all year round!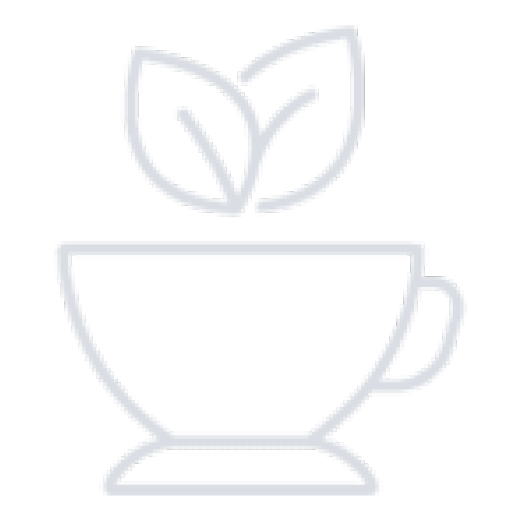 Improved Health
Prevent allergens and outside pollutants from leaking into your home, providing a safe environment for you and your family.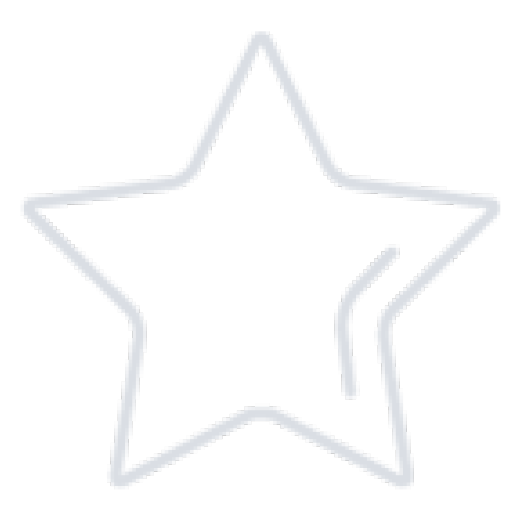 Total Comfort
With foam insulation and an updated HVAC system, your house will keep warm in the winter and cool in the summer. Enjoy year round comfort that will let you kick up your feet and relax regardless of the season.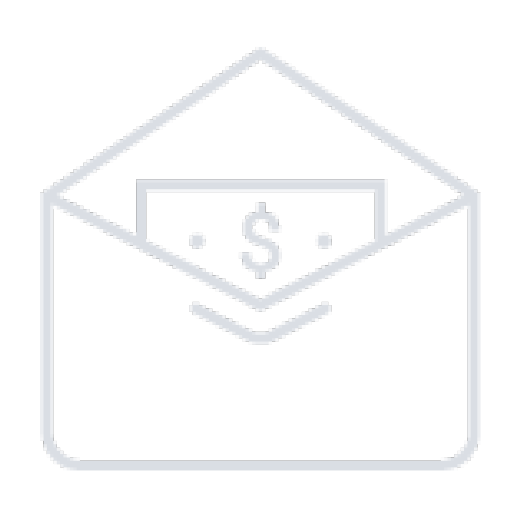 Financing Available
Concerned about how much these investments could cost? Ask about our easy financing options! The approval process is quick and simple.