THE HOME COMFORT SOLUTIONS VISION:
For every East Tennessean to have the most comfortable, healthy and energy efficient home as possible regardless of its age.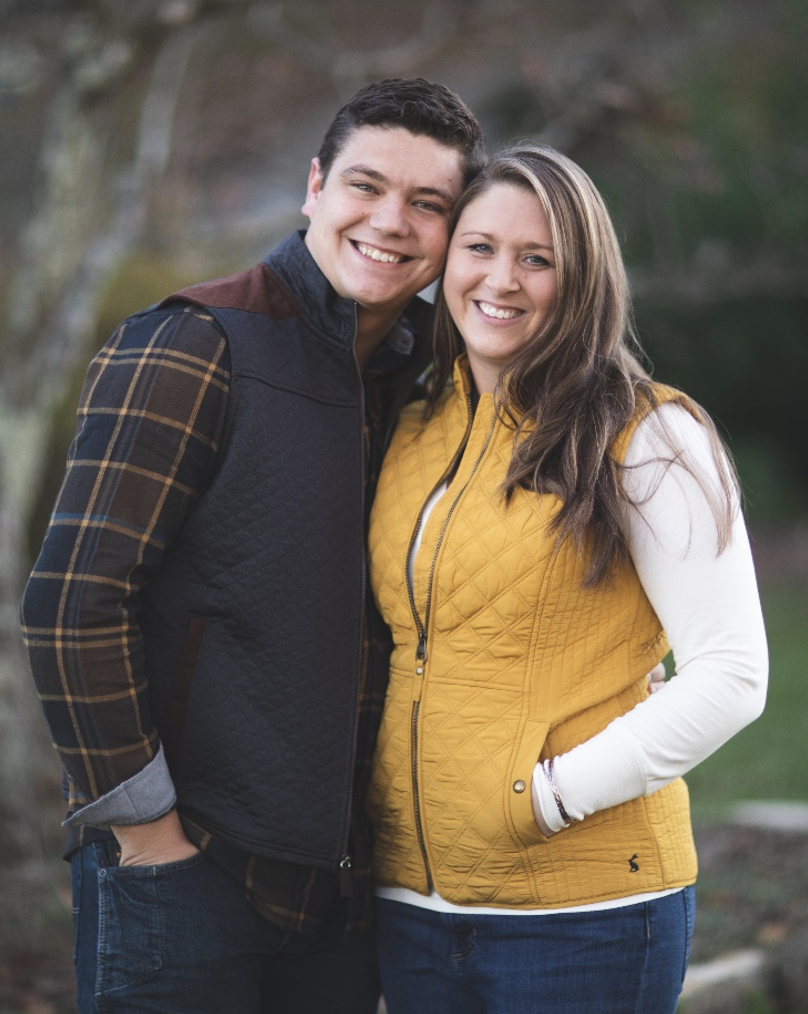 "We believe that providing service that exceeds your expectations is the reason for business. We feel blessed to have an avenue to make a difference in our community, serving others and using our blessings to bless others. We thank you for choosing a company that gives back and truly takes pride in the work our company provides."
Dylan & Alissa Roussel
Our Mission
Home Comfort Solutions is a team of highly dedicated, trained installers who are passionate, reliable, committed professionals. We strive to make sure that everyone that comes in contact with Home Comfort Solutions will benefit through the association, even if we just point you in a way of the perfect solution. We are in the business of transforming homes through the delivery of world-leading products and educating our customers on services and products available in the industry.
When you do business with us, you will quickly see that our products and services will be of the highest quality, delivered in a professional and friendly manner. Our customers will be able to understand and enjoy the benefits of a warmer/cooler, dryer, healthier environment in their transformed homes. Our service experts are well equipped and certified to evaluate your home in a wholistic manner to ensure that no matter the solution, your home will be transformed for the better!
MAKING YOUR service experience an easy and enjoyable PROCESS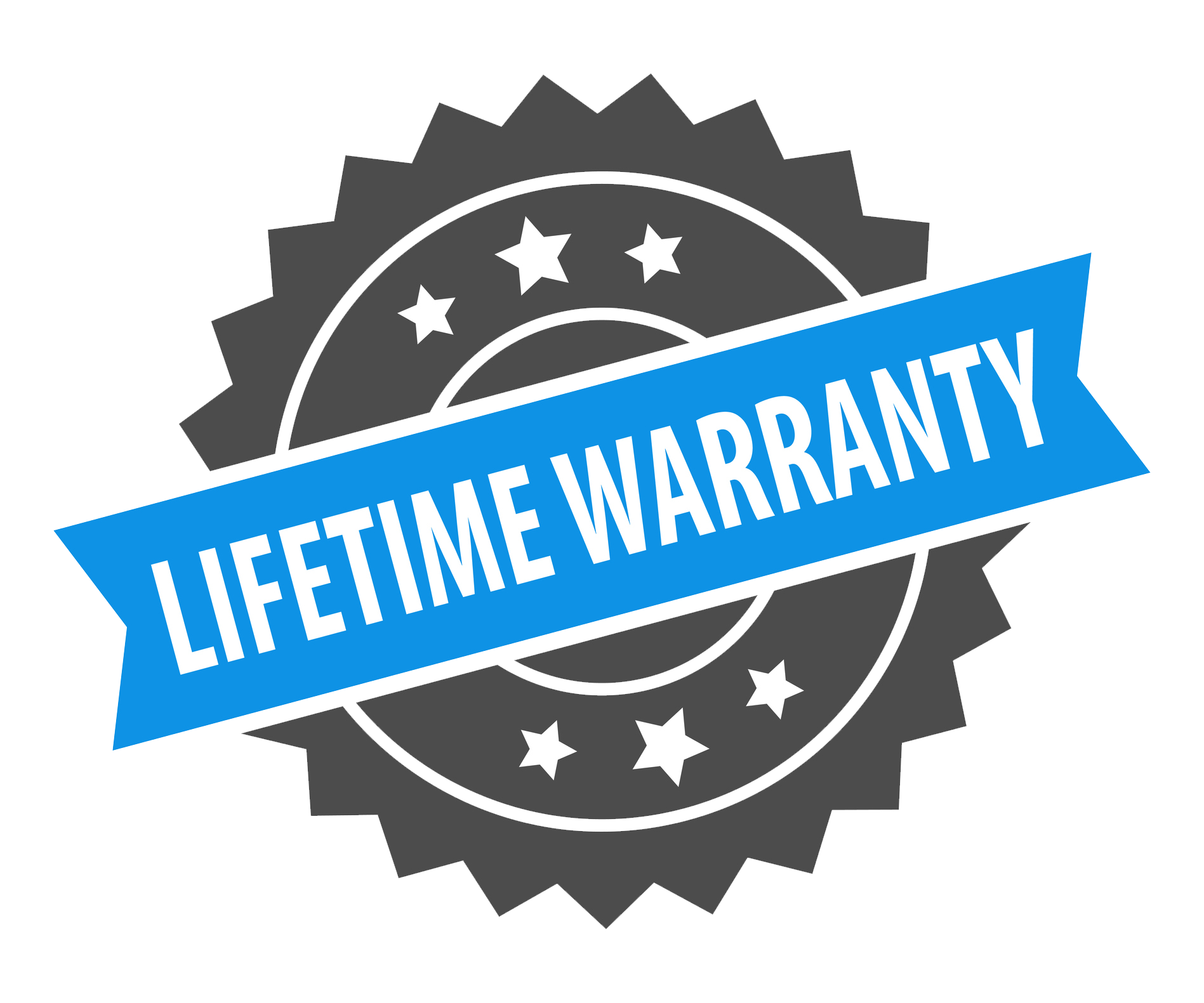 In an industry that has a reputation for poor customer service, we understand the level of importance our customers place on having the right people work on their home. Our passionate, dedicated team communicates with our customers throughout the entire experience to ensure that we uphold the Home Comfort Solutions mission.
Rest assured – We'll do the job the RIGHT way, the FIRST time!
Proudly serving Knoxville & The East Tennessee Region
We service knox, blount, Sevier, Cocke, Jefferson, Roane, Loudon, greene, Hawkins, Hamblen, Grainger, Hancook, Clairborne, union, Campbell, Scott, Anderson, Morgan, Cumberland, Rhea, Meigs, Mcminn, Monroe, Polk, and Bradley Counties.